For whatever reason, the first volumes of the manga below will draw viewers right into the plot
Mysterious manga is always attractive to readers, but one thing to admit, reading this type of manga but not full is like torture. So today I will introduce 3 manga movies that are intriguing to you right from the first chapters that are already full.
King's Game
All 32 students in one class received a strange text message on the phone the same night. It "invites" them to play a game called "Ousama Game", when participating, they must perform separate tasks within 24 hours. Who also thinks it is a joke, the first task is simply this student kisses learn born there. Gradually, the missions become serious depending on what they dare to do, the cost of failure is death. Would they find a way out of that game before more people died, and the living people gradually lost their humanity?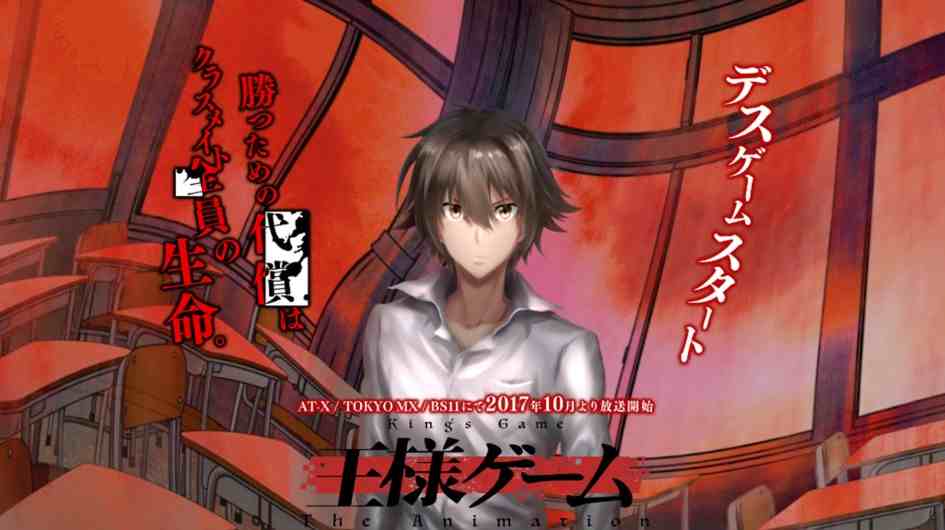 Dengeki Daisy
Before she died, her brother Kurebayashi Teru gave her a cell phone, saying to contact "Daisy" if she needed someone to talk to. Later, though living alone, without relatives, Teru never felt lonely because Daisy was always there when Teru needed and always supported her. In order to repay the debt, Teru had to work for an employee for someone to tell Guards – Kurosaki Tasuku – very rude (but quite handsome). Teru always thinks that Daisy and Tasuku are two representatives of her two separate lives. But maybe, these two lives are not as separate as you think?
Bloody Monday
The story begins with a remote village in Russia, a small church where people gather to pray. A beautiful, strange woman named Maya entered the church with a charming smile on her lips. She came and went, but the people in that peaceful little church could never continue to pray. They died of a mysterious virus called "Bloody Monday".
Then came to a remote city – Japan, the genius hacker Fujimaru Takagi soon dragged Takagi into the fight between the government and terrorists when the mysterious Maya woman suddenly became a teacher in Takagi school. This is when the lives of the people you love are threatened with the mysterious virus that caused the tragedy in Russia.