On the 18th in Fushimi ward, the ancient capital of Kyoto, there was a fire at the studio of animation maker Kyoto Animation. This fire has killed 34 people, 34 wounded, including the perpetrator, Aoba Shinji. Currently the perpetrator who is being treated at Osaka Hospital and the police waiting until he recovers will proceed to arrest the killer.
Regarding this fire, the Japanese press is referring to Kyoto Animation's corporate identity. In the animation industry that is primarily concentrated in Tokyo, Kyoto Animation is well-known as a highly advanced film studio, producing popular shows and movies that are admired by the whole world.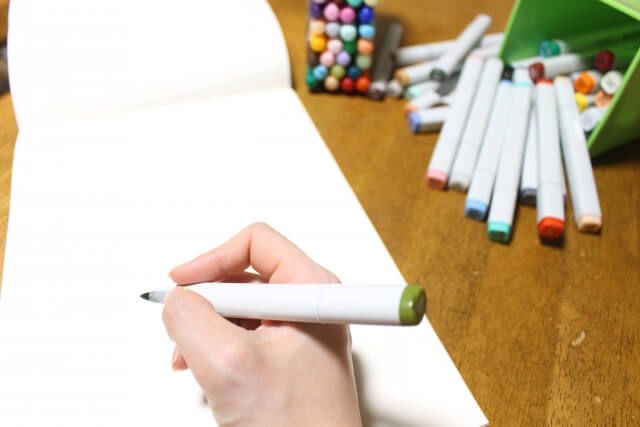 According to the 2016 Japanese Animation Association survey, 542 out of 622 anime production companies in Japan are based in Tokyo. In contrast, only 17 companies made their transactions in the Kansai area in western Japan, including Kyoto Animation.
The anime industry needs a lot of labor to produce a work. Usually a work is produced by a group of different companies working collaboratively on separate elements in the creative process.
However, the scarcity of regional anime companies means that most of their work is completed in their own workshops. This is also the characteristic of Kyoto Animation. Nearly all of the process is done here from coloring the details of the animated frames to the context of the movie.
According to Mr. Yatabe Katsuyoshi – Professor at Osaka University of Arts and also an animation director, "In order to conduct different parts of a project at the same time, the number of employees needed at a given time is quite good and great".
Mr. Yatabe also shared, "Kyoto Amination has succeeded in developing a unique style that is not affected by other units because of their independence in the industry. It was developed into Kyoto Animation's own brand. However, it's unbelievable that this hard and serious work to produce their anime products is part of the reason for taking their lives. "