One of Japan's greatest contributions to the field of culture that still exists as an icon to this day is anime. The word "anime" is comed from the English word "animation". It is meaned animation, which has greatly influenced people who love animation around the world, urging them to find the birthplace of it. Even they learn Japanese to learn about it. So how can anime affect social life? And how does it affect Japanese culture and Western culture?
Japanese culture is easily found in amine films. For example, school life is depicted in real life, or characters in the series often have meals and overnight at traditional inns. Famous anime characters are seen everywhere in Japan on toys, T-shirts, decorative accessories and stationery. Even some restaurants like Coco Ichibanya create their own anime characters to promote children's meals.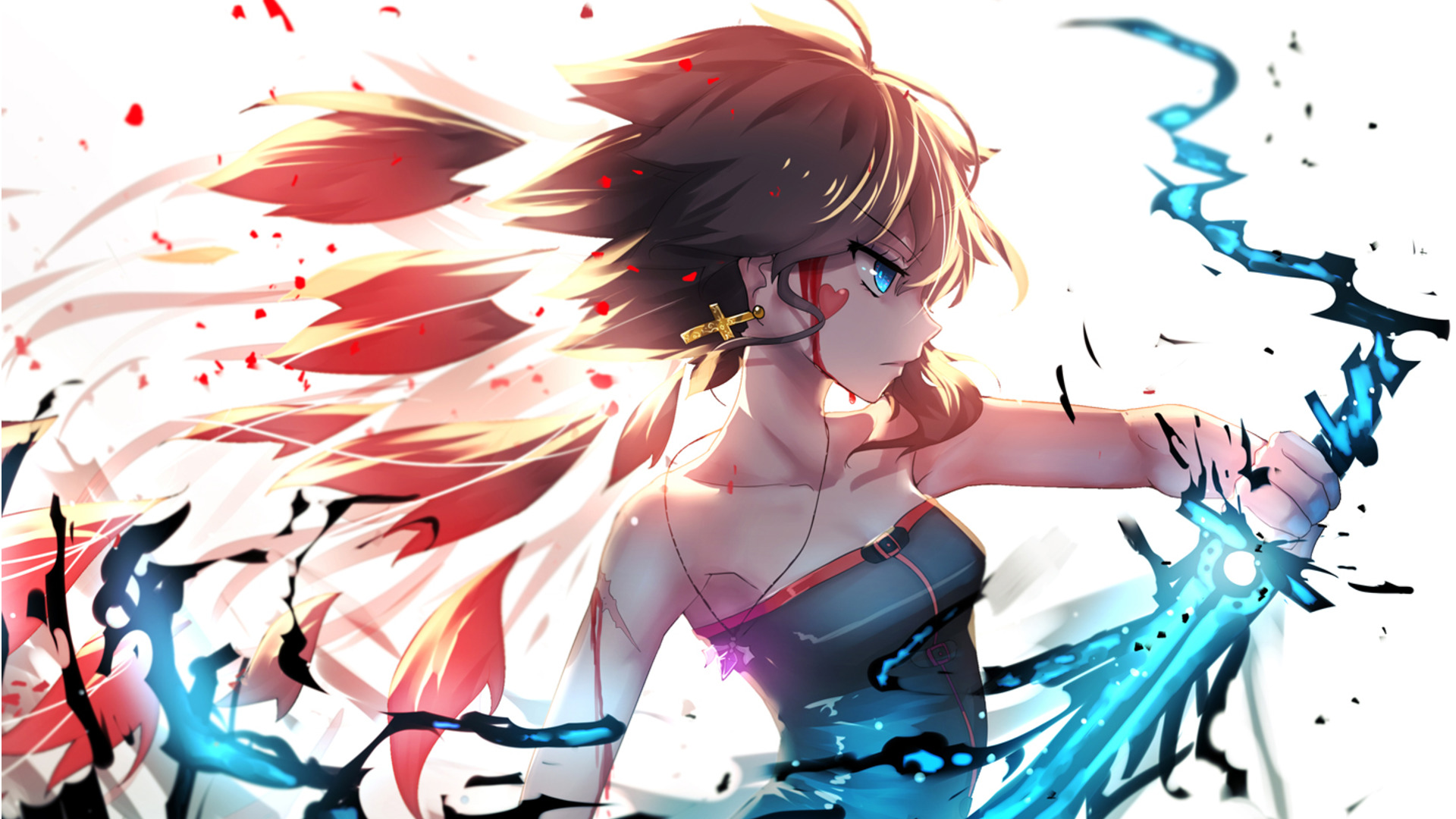 Although not a real person, Miku still has a huge fan base and everyone even attended her live concert. In addition, many companies also use the cute characters to simulate anime style to attract young people.
Typically, popular video game games will inspire the creation of a hit anime or vice versa. A good example is the Pokemon series, which has been continuously broadcast since the early 1990s and has created countless follow-up games. The anime has certainly left its mark on Japanese pop culture over the years.
Anime is one of the best resources available today for telling stories in an animated form that isn't constrained by genre or audience. This is in contrast to traditional cartoons, which are usually aimed at children.
The art style originates from the anime very nicely with the characters often with big round eyes, different hairstyles. Western countries have developed a series of films using this particular style.