If anyone follows football for the past 20 years or so, they will definitely agree that Japan is Asia's leading football game: 4 times to win Asia, 3 times to reach the 16th round of the WC, Urawa Red Diamonds is the current defending champion. And there are also many players who have played in Europe: formerly Hideyoshi Nakata, Shunshuke Nakamura. Currently there are Shinji Kagawa, Makoto Hasebe, …. Most Japanese teams in the 2018 WC kicked in Europe, especially in Germany.
Now that is the case, but once upon a time, Japanese football was just a sport that no one cared about. New baseball is the top sport in Japan. And for decades, even though there are certain successes, Japanese football is still considered as an adopted child by fans. Until one person changed everything, bringing Japanese football to the public and making Japan pay attention to football, since then, football has been focused on investment and investment Then he reached out to become The second sport is of interest. That person is Yōichi Takahashi. And he is not a player, the coach, officials of the Japanese Football Federation, he is a mangaka, the author of Captain Tsubasa.
Most players only consider football to be a left-handed profession, and many players have to go abroad to pursue football wholeheartedly. In 1978, the Argentine World Cup was live on TV, the first time Takahashi knew about football and he declared that it was when he realized how wonderful football was and wanted to introduce it to Japanese people through manga.
And the story of Captain Tsubasa was born in 1981, about a young player named Tsubasa leading Japan to U16 and U18 World Cup. Tsubasa then went to Spain and joined Barcelona, ​​the Super Class, and at the end will help Japan win the World Cup.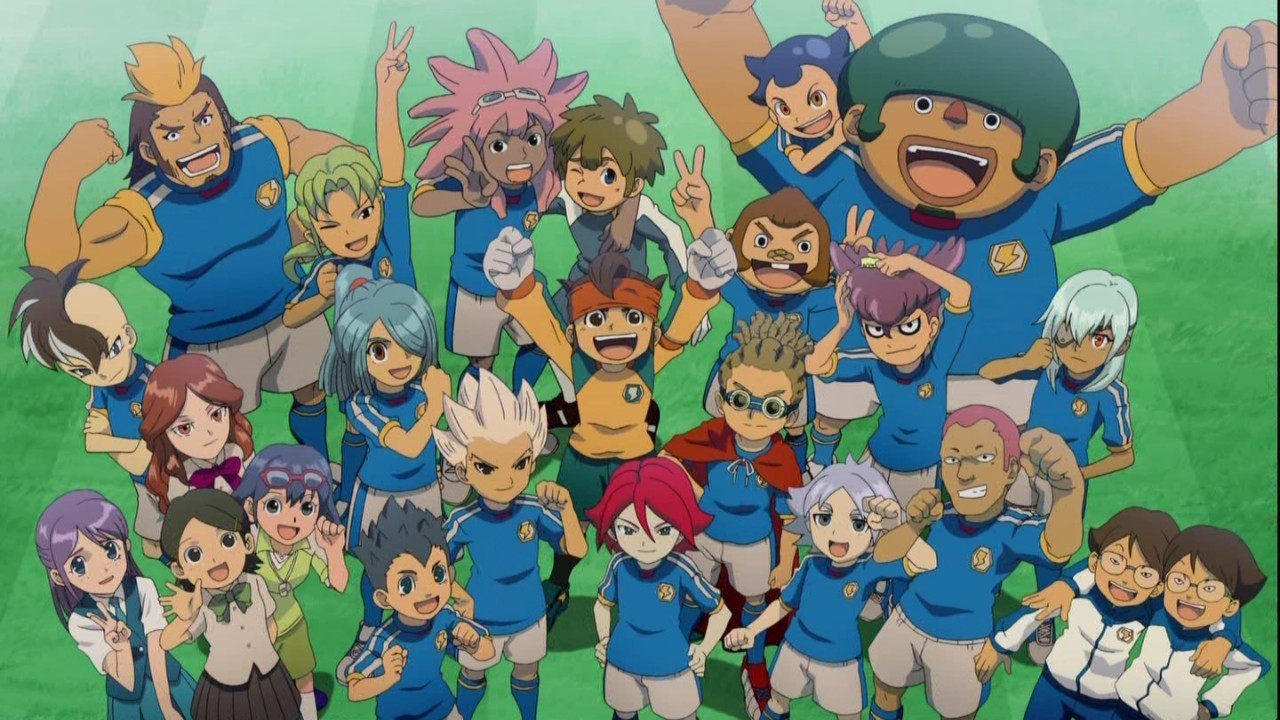 The series has become a global phenomenon, producing a generation of players for Japan. Every child wants to become Tsubasa, Hyuga, … and the characters of these characters sell better than any real player at that time. Hideyoshi Nakata, the Japanese football legend who spent a scudetto with Roma, said he was not a football fan, and then read Captain Tsubasa and tried out the skills in the story. Although the unrivaled men's soccer team like Takahashi wanted it only until the eighth round, the Japanese Women's Football Team won the World Cup.