In Japan there are many unique interesting things. Japan is the country with the second largest economy in the world with many industries ranging from industry and agriculture to services. One of the highlights of Japan is a good anime that people call animated movies (they are often adapted from comic books).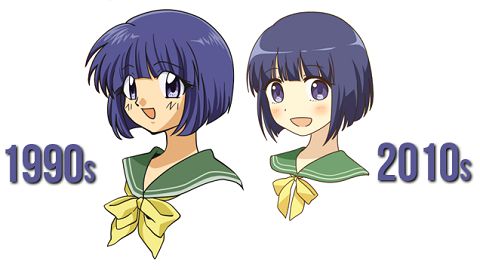 Anime is a Japanese-style cartoon. Anime content is very diverse for all subjects and all ages. Currently hot anime is often anime adapted from popular comic books. Previous anime was popular only in Japan but later it was popular worldwide.
The first anime appeared in Japan in 1907 with a length of just 3 seconds but was also considered the first anime. In 1932, the dubbed Anime was released, but it still did not attract many viewers because it was a golden time for Western animated films like Walt Disney.
From the difficulty in the animation market, animation companies combined with manga to produce a series of anime based on the story of popular popular manga.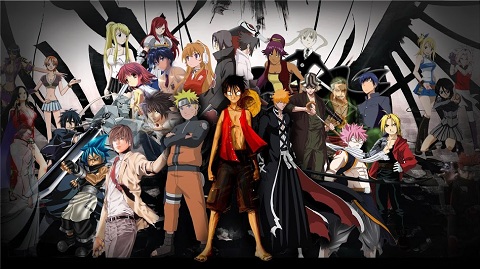 At first, Anime often adapted robot stories with content based on popular manga, gradually the anime went deeper into the content and details to suit the viewers' tastes. Nowadays, Anime often has simple drawings, vibrant colors and many children are characters.
Anime usually follows the plot of popular manga. Some popular anime on the market will be adapted into manga. Even some anime are adapted into games. Anime – Japanese animation accounts for 60% of cartoons worldwide.
Anime content is often adapted from manga, so the image and the dialogue will be similar to manga but there is a difference in the voiceover. In Japan, there are professional voice acting classes for Anime. Many voice actors for Anime are famous singers in Japan. Some people with special voices suitable for "moe" or "kute" characters are always welcomed by Anime directors.
When you come to Japan you will meet many anime fans and Japanese call them Otaku. In addition to the Anime hobby, otaku also collect all the items related to the anime characters they idolize. Cosplay festivals are mainly attended by the otaku and disguised.