The charming, hot, sexy in Japanese is called Ecchi. And one more means to do it if you use verbs. Sometimes Ecchi is also used to refer to the acts of goats … for those who are not decent, the dark mind.
In English, the word Ecchi is used to describe a skimpy scene on a woman's body. But the Ecchi used in the Manga or Anime is for 16+ subjects so most will not have adult scenes. Characters in these two categories have a common feature: body-tight clothing. It is shown clearly attractive curves such as chest, waist, buttocks, thighs … In order to bring a sexy body…
Ecchi consists of 3 different levels. That is:
The first level is considered the lightest, with the skirt a little shorter than usual, the collar can also be a bit wider. Sometimes it can happen one or more unintended accidents or clothes like swimsuit …
The second level is average, with bolder scenes like showing off underwear, semi-nude, or full nude. But the sensitive areas are not exposed and are well shielded.
The third level is the heaviest, extremely revealing with nude scenes of the whole body, the bust is 100% exposed, only the lower part is shielded.
After referring to the above article, you must have understood more about what Ecchi is, right? If you have any useful information, please comment below for us to discuss.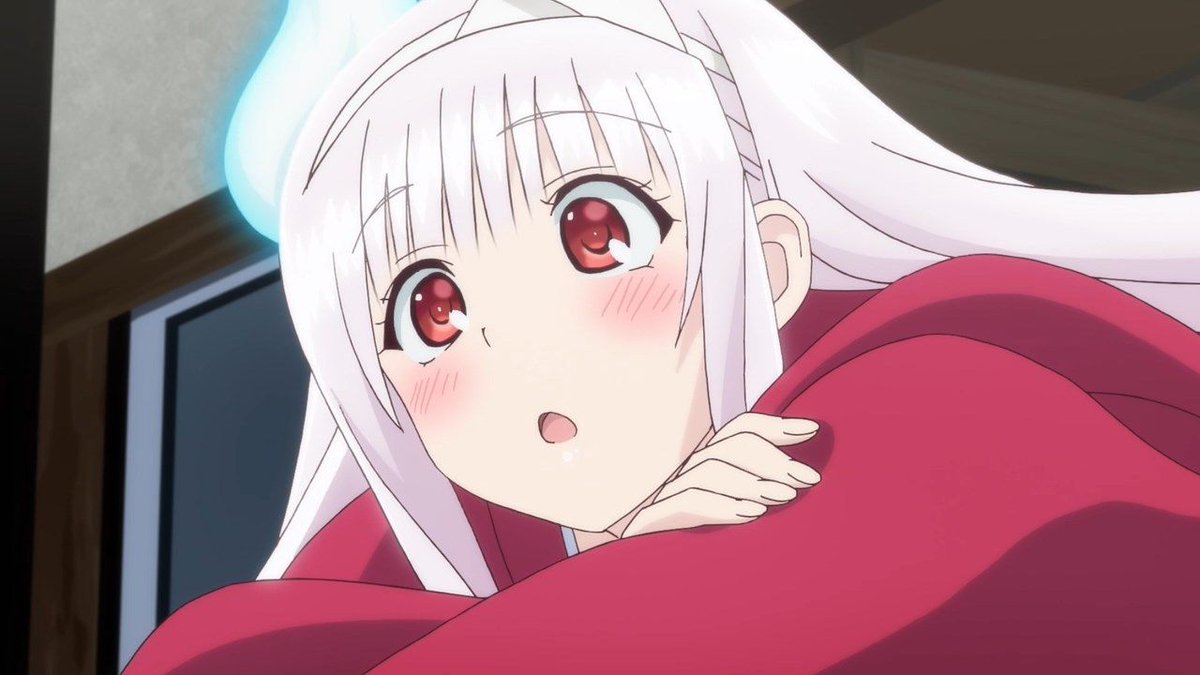 In English, it is often used as a term in manga and anime. Manga or anime labeled as ecchi are usually sexually suggestive, but don't have sex scenes. However, ecchi was used to mean the equivalent of hentai, possibly due to the confusion between the two, and so it took a different meaning from the original Japanese word. In recent years, it has been used in English extensively with a more correct meaning than the Japanese root – although hentai is separated into a separate concept and embraces it all.