Do you love Japanese culture? Want to experience firsthand the atmosphere of Japanese festival? So don't miss the chance to join the Oshougatsu festival 2020. A lot of interesting activities are waiting for you at the festival, well come and let's explore!
This is an annual, non-profit program to recreate the atmosphere of Japanese traditional Oshougatsu. According to Japanese tradition, the traditional New Year in Japanese is called "Oshougatsu".
It is derived from the custom of welcoming the New Year god Toshigamisama. This is the symbol of health, luck and prosperity. So when Japan is still celebrating the Lunar New Year as Asian countries.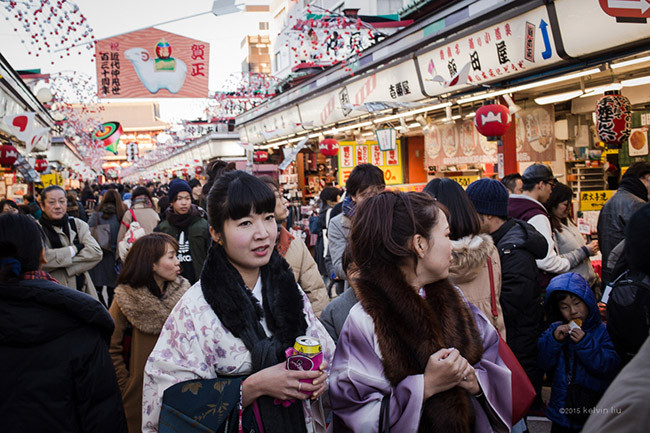 Oshougatsu Tet takes place from 1 to 3-1. Traditional Japanese New Year has similarities with Eastern countries. However, there are also distinctive customs and traditions with many special etiquette and unique styles of a country rich in tradition.
The Oshougatsu Japanese Cultural Festival 2020 will bring Japanese culture: Fukinagashi paper street, 31,000 apricot flowers, Japanese-style tea room, Chouchin lantern, traditional dance, Flower arrangement art Ikebana, the art of Calligraphy, the art of Origami paper folding, Kirigami, enjoying traditional Japanese food…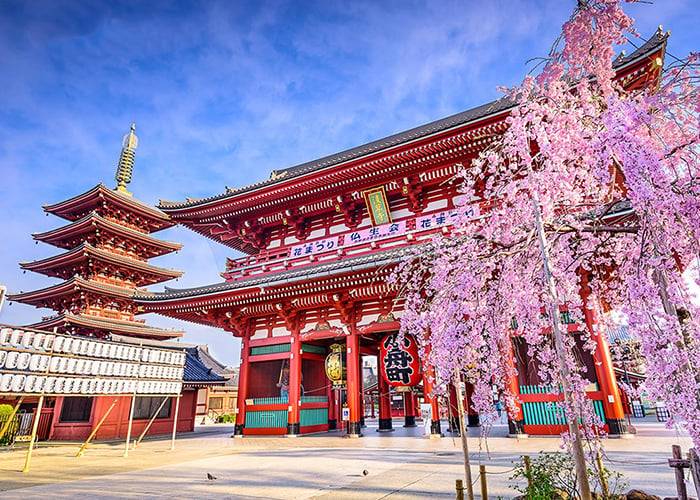 Besides, one of the typical activities of young people at the festival is to write wishes and hang Ema wooden charms. They convey their wishes. And they danced yosakoi and experienced trying on Japanese kimono.
Besides, the creativity of young people who love cosplay has brought a rich color to the festival. They have created an interesting atmosphere in the early spring of 2020.
Compared to previous cosplay festivals, this time, the cosplay world has shown a lot of style changes. They refresh themselves from appearance to character appearance. Most of the young people who appear in Japanese kimono and yukata are cute and delicate.
Following the success of the Japanese Cultural Festival, this year, the program promoted more cultural experience activities. They bring to everyone the joyful and cozy atmosphere of the New Year coming from the land of the rising sun.